Neon Signs That Will

Light Up

Your Garage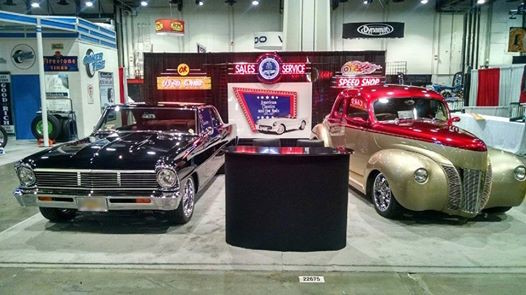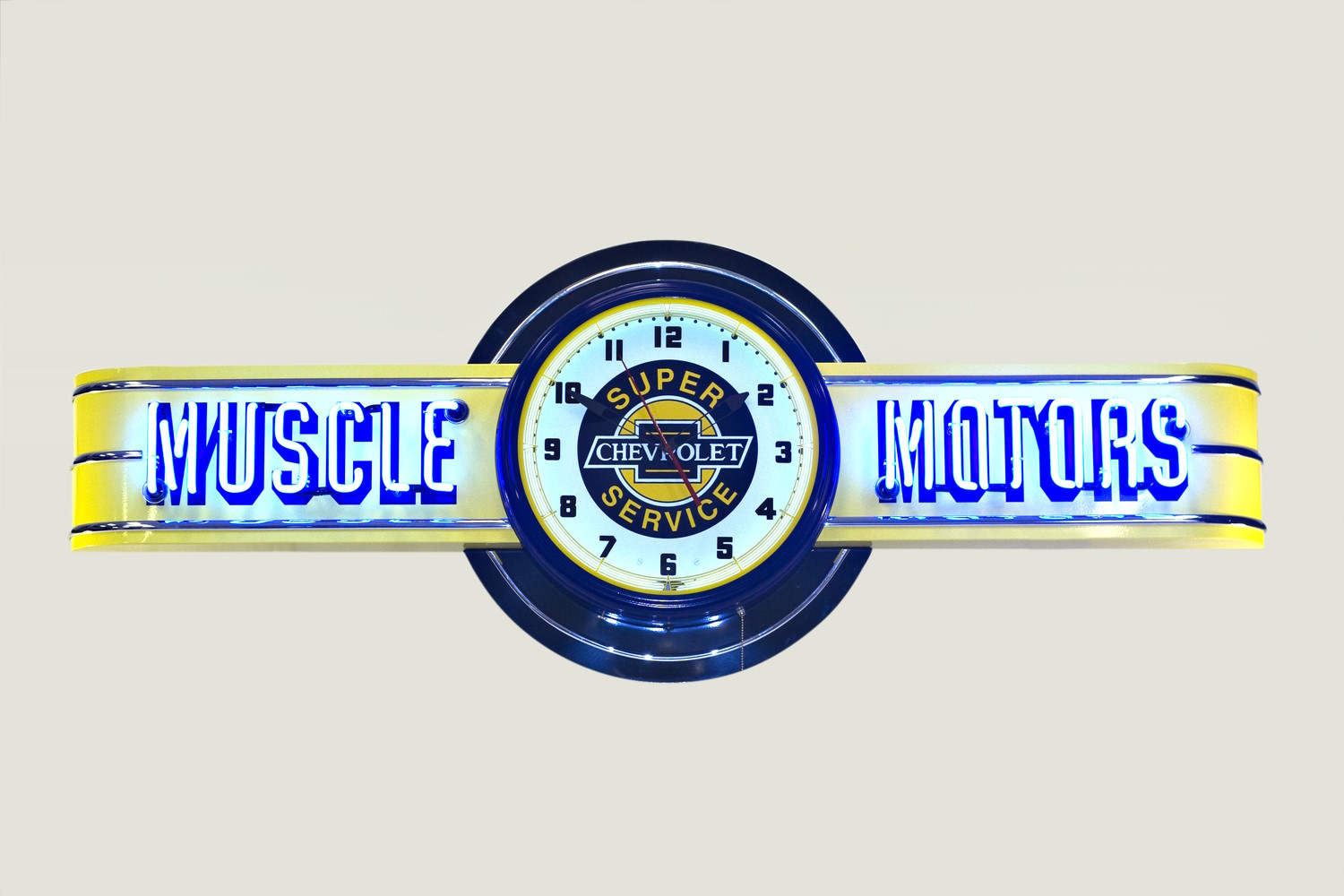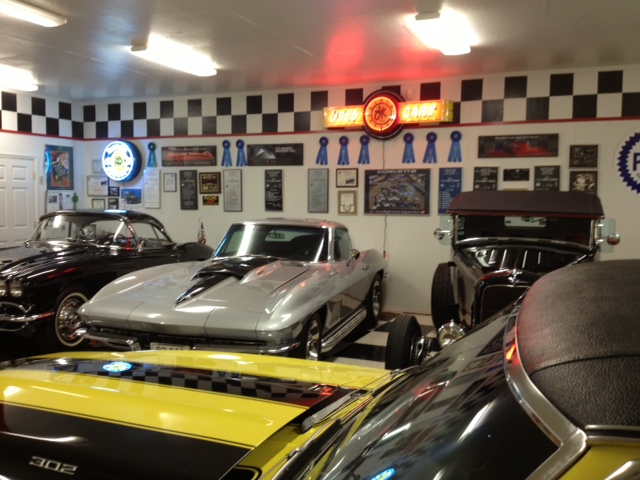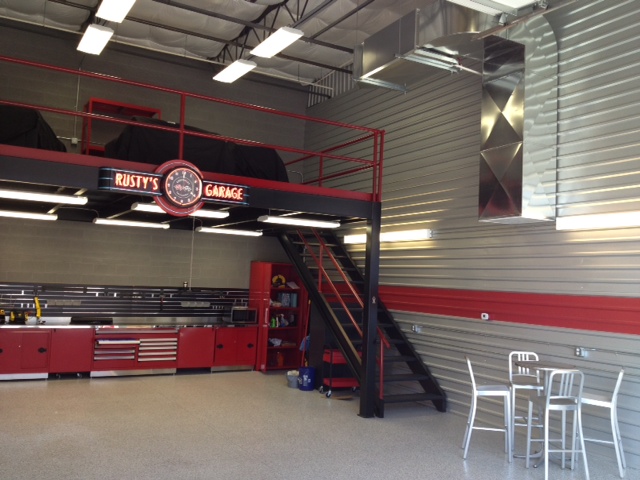 We craft high quality, American-made custom neon signs. Whether you're a Mopar fanatic, want a sign with your name to grace your space or are just obsessed with your Corvette, we've got a neon sign that is sure to brighten your garage — literally and figuratively. We hand build our products right here in the U.S., and we can customize your selected signs to make it perfect for your space, or just go ahead and pick from any of our already stellar sign designs and just celebrate the classics you love.
Garages
Businesses
Man Caves
Even Airplane Hangars!
GM
Chevy
Corvette
Mopar
…and more!
Looking to customize your space? We offer several options, from bringing in your brand name to creating a personalized gift for a loved one. Reach out to learn more about our custom neon sign services and make an impact with a gift they won't forget!